Stay Fresh Technology
Having warm, dry hands and maximum comfort so you can spend the entire day on the snow, these are the main things that skiers and riders look for in their gloves and mittens. We at LEVEL use this as our inspiration to produce the best possible products we can make!
Characteristics that LEVEL guarantees through its proprietary system in the choice of materials. The basic concept is simple: design products that follow the different morphologies of the hand, offering different types of fit; assemble the best liners, insulation, membranes and external materials in such a way that the air chamber that is formed can create the perfect insulation and the perfect transpiration, ideal for those who always have cold hands.
Obviously, innovation with attention to environmental issues is also key to us. In terms of our gloves and mittens, we want them to have a long useful life and that's why we're teaming up with Polygiene to offer linings with BioStatic™ Stays Fresh technology that stops the growth of odor-causing bacteria permanently by eliminating the odor at the source. How does it work? Without bacteria, our gloves and mittens stay fresh so less or no cleaning is needed – less water, energy and detergents will be used, plus the products get an odor-free and longer life. Good for skiers – and good for the environment.
---
1 – WITHOUT POLYGIENE BIOSTATIC
Odor-causing bacteria/microbes settle and multiply in material
2 – WITH POLYGIENE BIOSTATIC
Biostatic stays fresh technology inhibits growth of odor-causing bacteria
3 – SWEAT AND MOISTURE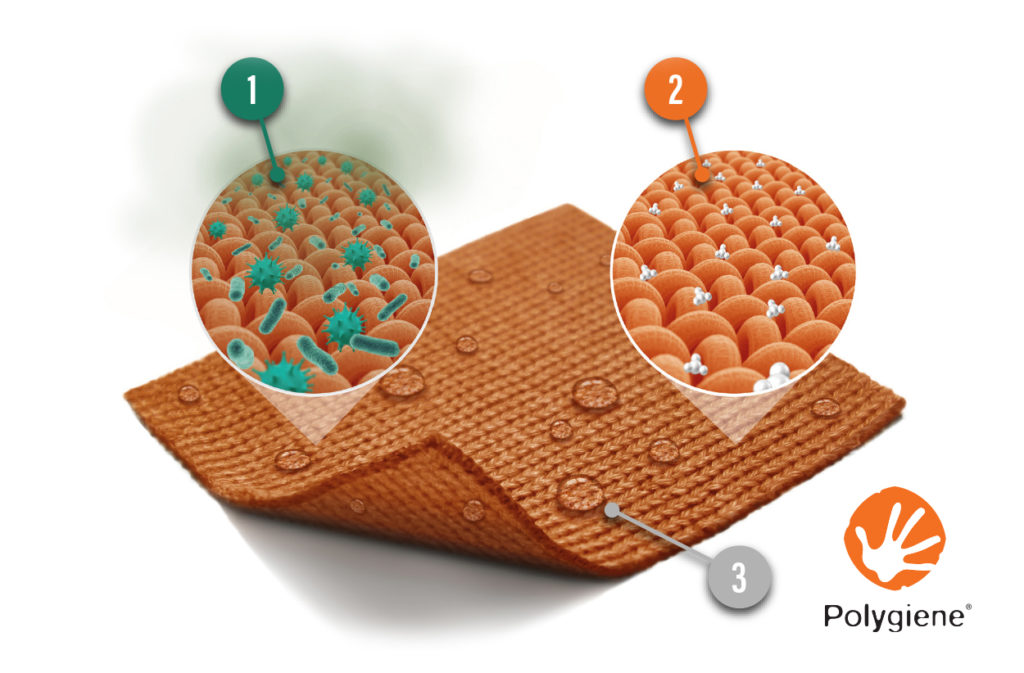 ---
Or as the Level Ski Alpine athletes Christof Innerhofer and Aleksander Aamodt Kilde put it:
"I love the functionality of Polygiene, the gloves stay really fresh and odor-free! We all need to act for the planet and all steps, even if small, will help reducing our carbon footprint! Stay green!"
For more information: https://www.levelgloves.com/polygiene/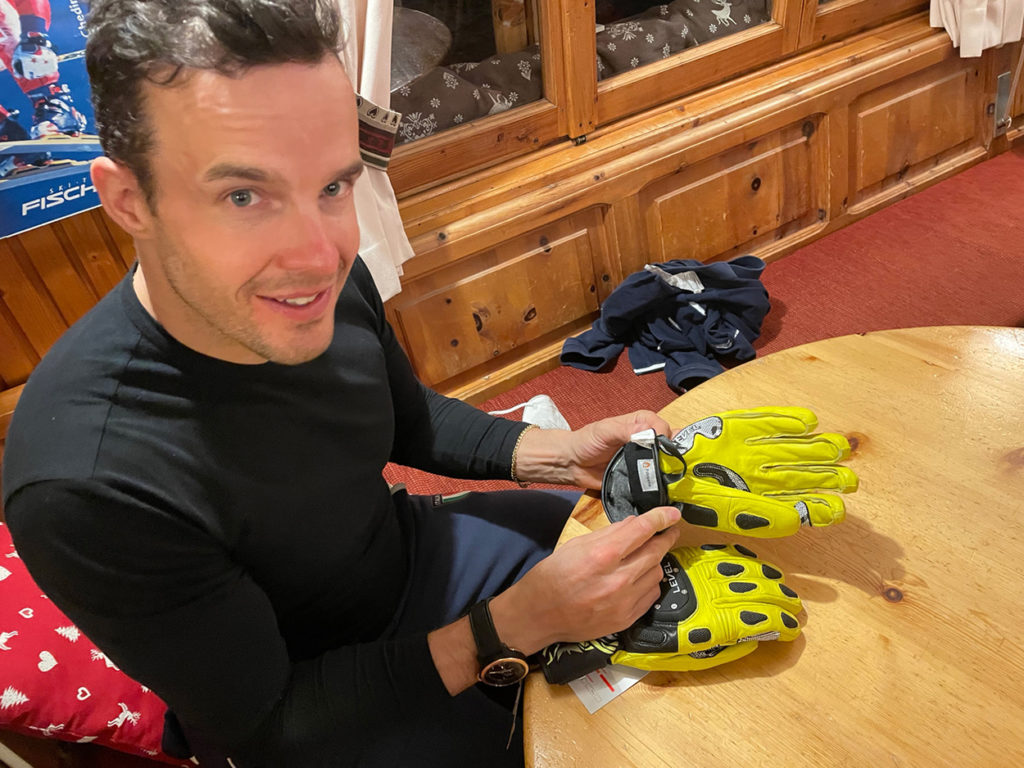 About Polygiene
As the world leader in stays fresh technologies, we want to change the way we view products – from fast consumables to durables. We treat clothes, accessories, home products, and textiles to help people stay fresh, wash less and let clothes and products live longer. Over 300 global premium brands have chosen to use the Polygiene brand with their products. For more information: www.polygiene.com.