What is the perfect fit of a glove?
Many times this question has been asked by customers who are not confident of the right choice of a glove. It is hard to understand the universe of technical sports clothing and to have a clear grasp of skiing equipment. Warmth, size and comfort are only three of the many features used by companies to describe their products. To make things easier, Level introduced the Fit System, a straightforward index to classify its models according to their fit.
The idea of developing this system came to the mind of Mauro Compagnoni, R&D Director at Level, after a long and thoughtful discussion with many athletes. "I wanted to classify our products to make every glove suitable for different conditions", says Mauro Compagnoni, "making the right choice of gear is important and, making its features easily understandable by our customers is even more important". The Fit System has been divided into three categories and, each one of these has a different fit.
---
---
Relaxed Fit, Natural Fit and, Slim Fit are the three main groups of the Fit System. The Relaxed Fit is famous for its warmth in the coldest environments. This has been created for the off-piste and used by lovers of fresh soft snow. Its loose fit makes the gloves retain more heat without losing grip on ski poles. Snowboard models with Relaxed Fit are suitable to insert Biomex protection to keep hands and wrists safe from accidental falls.
See more at: https://www.levelgloves.com/technology/level-fit-system/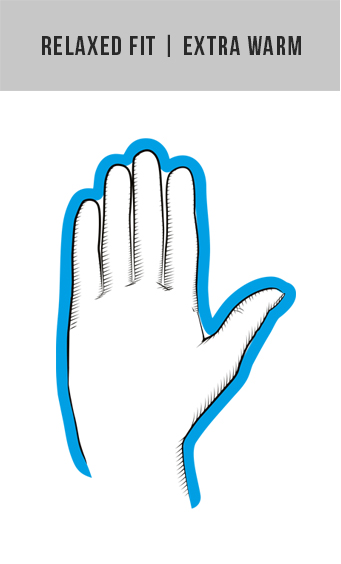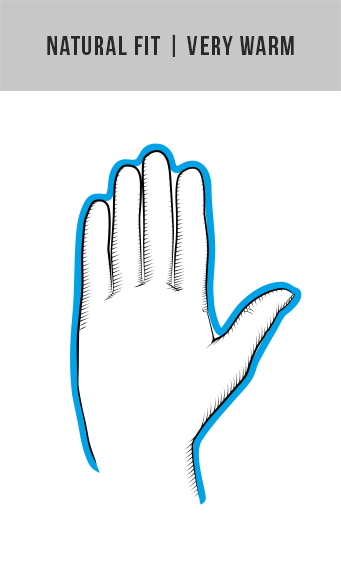 The Natural Fit is tighter on the hands. These models are used by skiers who need better comfort, without losing warmth. This allows more precision compared to the Relaxed gloves. When it comes to snowboarding, Natural Fit is the number one choice for many athletes looking for the perfect compromise between precision and protection in cold climates.
The third category of the Fit System is the so-called Slim Fit. These gloves are perfect to have the best grip on poles and skis. Level has developed snowboarding gear in the Slim Fit to let riders have the best hold during jumps and freestyle tricks. Additionally, the palm of the gloves is reinforced to give a long life span to the garments.
The Fit System is not the only way to make the right choice when buying a new pair of gloves. Skiers and snowboarders can customise their Racing models with Level Custom Fit, a new technology created to mould the product on the exact same shape of the hands.
For Custom Fit visit: https://www.levelgloves.com/technology/level-fit-system/