Thirty years of experience and development, thirty years at the side of champions, ready for anything. Level's vast expertise has resulted year after year in a run of victories that are born of the sharing of ideas and technologies with the athletes that have become an integral part of our family. Here, the team comes first, a little like the Attacking Vikings, who over time have managed to create a solid generational handover and constantly reap excellent results. Aksel Lund Svindal and Kjetil Jansrud took the younger Norwegians under their wing, and they are now thrilling to watch.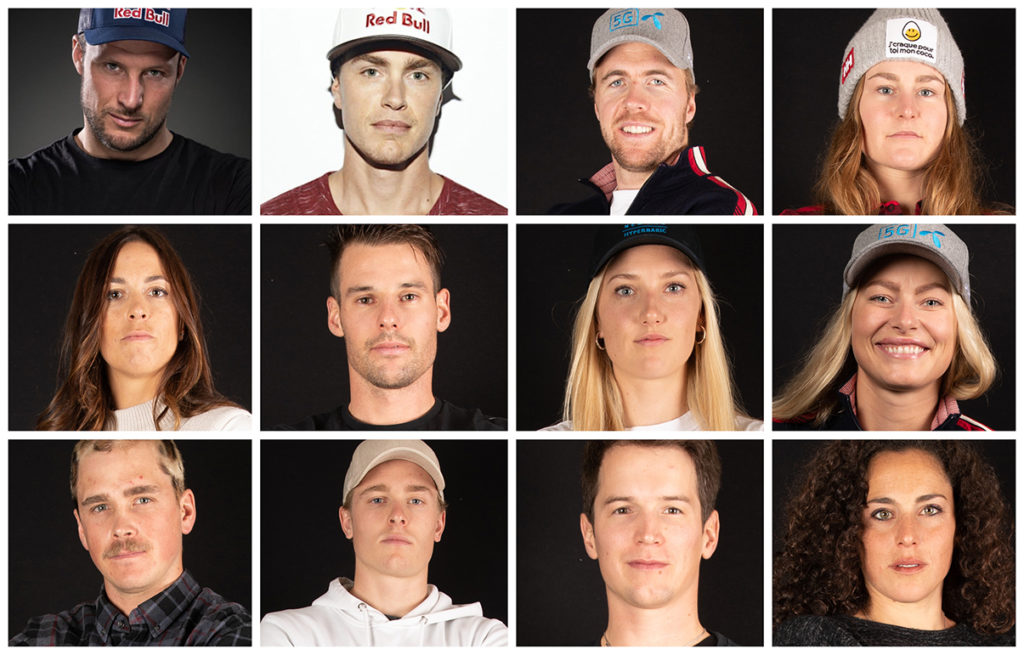 Aleksander Aamodt Kilde in particular has scored some spectacular victories, and is increasingly in the spotlight, not only as the partner of Mikaela Shiffrin, but also for his fantastic return to the heights of professional skiing not long after a knee injury. An incredible success story, thanks to the sheer strength of a man with technique, speed and courage running through his veins. His six months away from the slopes were followed by three victories in the races at Beaver Creek (superG and downhill) and Val Gardena (superG). A superb return to form wearing Level gloves, originally developed with the help of Norwegian uber-champions Aksel Lund Svindal and Kjetil Jansrud, who were among the first to join the company's project together with other big names on the circuit like Erik Guay, Christof Innerhofer, Giuliano Razzoli, Patrick Staudacher, Werner Heel, Ragnhild Mowinckel, Nadia Fanchini and Maria José Rienda Contreras.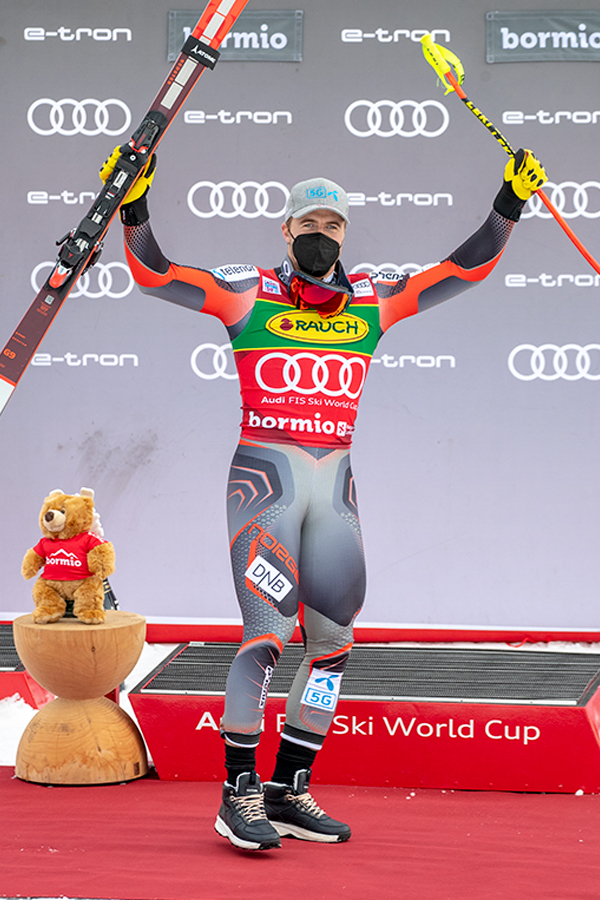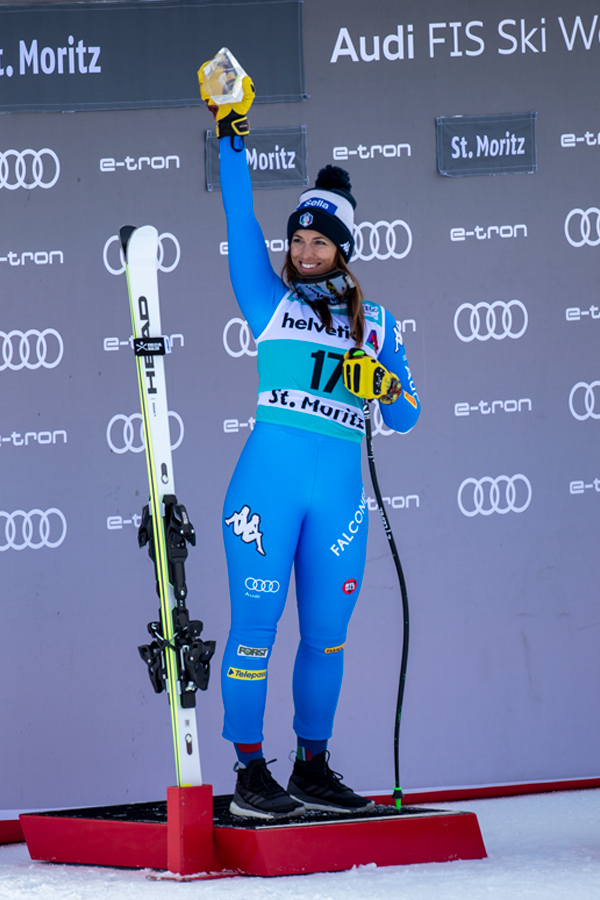 A team that little by little is growing ever larger, with athletes of all ages and disciplines wearing black and yellow, the distinctive colours of Level gloves and mittens that are certified Thermoplus, guaranteeing warmth in temperatures as low as -30°C. High standards, continuously evolving technology, on-trend eye-catching designs, strong, durable gloves made in collaboration with the athletes on the basis of their feedback, are all part of a tradition that goes back a long way here at Level.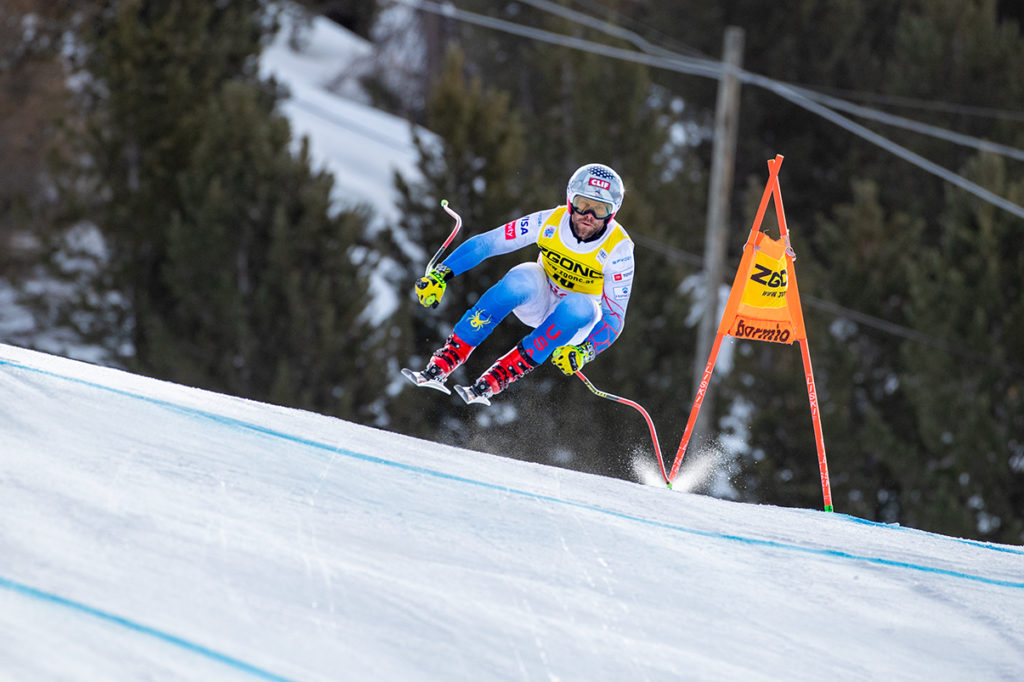 The synergy has taken root, the season is in full swing and the results keep coming. Level celebrates the podium places won by Kilde, Elena Curtoni, Federica Brignone, Breezy Johnson, and Luca De Aliprandini, stars who are ready to shine in Beijing, the most important event in the four-year cycle. Level is as ready as ever to face the challenges that can make or break an athlete's career, and to protect them from the freezing cold of the Orient.