HIGHLIGHTS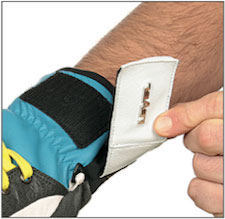 ADJUSTABLE STRAP
This closing system makes it easy to fit under jackets therefore offering a better closure.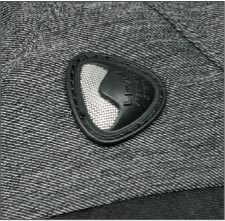 BREATHABLE SYSTEM
An air exchanging vent is placed on the back of the glove allowing moisture to escape. This improves the drying time of the glove and avoids hands getting wet.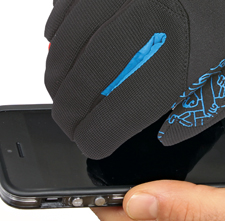 I-TOUCH SYSTEM
The"I-Touch" system allows you to use your smart phone without having to remove the glove.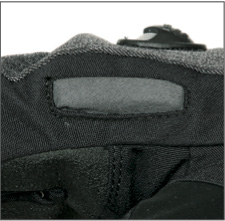 GOGGLE CLEANER
This new design of seude material is placed in a very efficient position making it easier to clean goggles.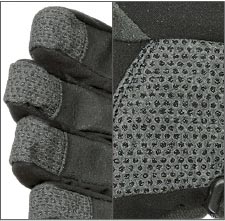 KEVLAR SYSTEM
Round finger tips are more durable and reduce catching on abrasive objects. Level uses only Schoeller kevlar, the strongest kevlar on the market. Guaranteed to have the best durability.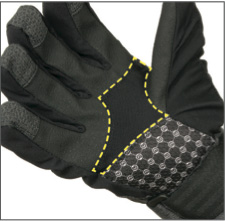 FLEX PALM
The elastic cordura insert on the palm allows for a better fit, more flexibility and a cozy feeling.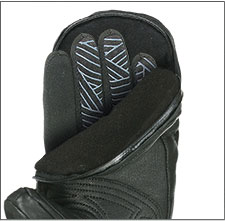 OPENABLE MITT
"3 In one" leather top quality style, provides max versatility: the fleece lined shell can be used on its own in moderate weather conditions; the i touch liner and glove together for super cold conditions.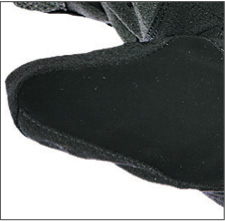 NOSE CLEANER
Special flock fabric placed on your thumb. Provides a gentle feeling when used as a nose wipe while riding or skiing.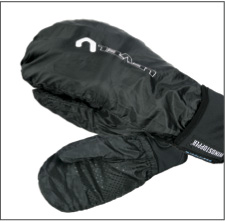 WIND&RAIN COVER
Created by Level to improve wind and rain protection this technical feature is the perfect solution for temperature and weather changes.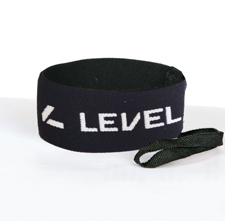 SAFETY STORM LEASH
A new leash concept that offers an increased saftey feature for riders and skiers.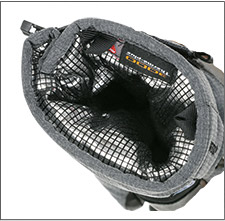 THERMAL REFLECTIVE
Little silver dots reflect and retain the warmth your body generates, while dissipating moisture and excess heat.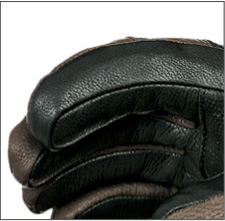 PREFORMED FINGERS
Pocket positioned on the top of the glove. May be used to insert hand warmers, skipass or other small objects.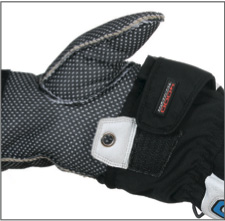 WARMAX
A removable lining where the back of the lining is built with a hot thick material whilst the palm is thinner to maintain sensitivity. The removable liner can be removed and washed.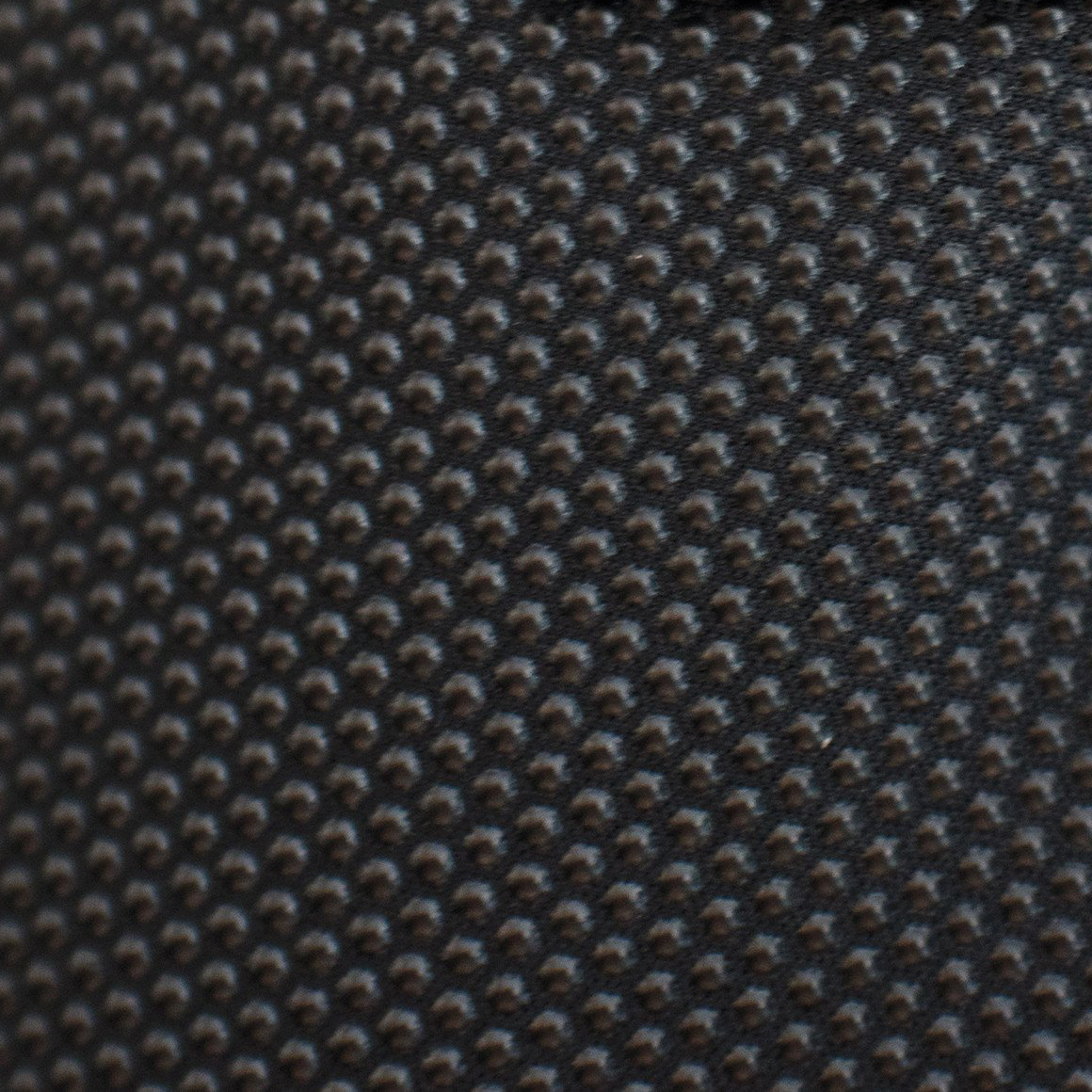 SUPER FABRIC
Coming from MotoGP experience this material is now the "state of the art" of ski racing impact solution. Extra resistant to friction at high speeds.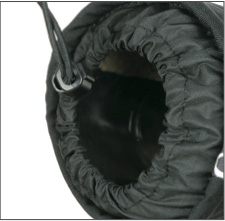 POWDER CUFF
This nylon cuff has a convenient adjustment for the closure around the wrist preventing snow from getting inside when riding powder.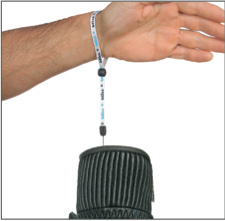 STORM LEASH
This cord is used to secure the glove to your hand with an adjustable plastic. A big advantage when you don't want to wear gloves but want to keep them attached to the wrist.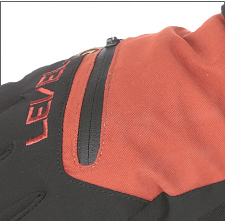 MULTIFUNCTION POCKET
Pocket positioned on the top of the glove. May be used to insert hand warmers, skipass or other small objects.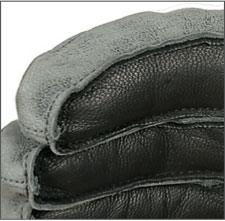 OUTSIDE FINGER STICHING
This construction provides a better fit and a perfect grip.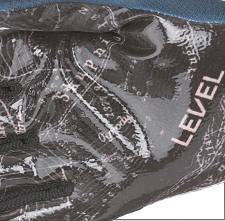 SILICONE PRINTED PALM
A silicon pattern applied to the palm. Provides excellent waterproofing, improved sensitivity, and exceptional grip.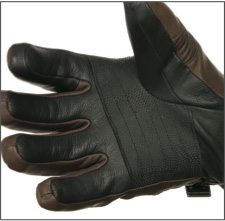 WORLD FINEST LEATHER
The finest goat leather in the world. Levels' leathers natural water repellency, durability, and insulating properties guarantee the best performance.